A.S. May provides a full-service National Sales infrastructure for Consumer Products(CPG). We have a limited number of Strategic Partners such that we can provide a highly focused sales and distribution execution for your products. 
Your success is our success and together we'll make it happen.
It is A.S. May Powell's privilege to sell and service our client's products to our valued customers with the highest degree of integrity, respect, dignity, and pride to the maximum of our abilities.
We like to think of you, the client, as part of our team. Our objective is to ensure that we are loyal to your business and we are working closely with you to achieve all targets and goals year over year.  
Our team is extremely proud of our accomplishments and offer all clients and customers our very best with passion.
How Does A. S. May Powell Manage Your Business?
Account Managers – Head Office and client liaisons
Sales and Marketing team – Retail Resource Manager and Brand Development Manager
Retail Coverage – Retail Sales Manager and Territory Sales Managers
Retail Data Collection System – FORM MarketX
Logistics
Buy–sell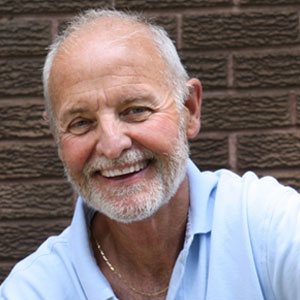 An A.S. May Sales Professional
"Treat your customers like friends and friends like customers and things pretty much have a way of working out."
See How A.S. May Can Help You.